Paloma Faith, along with Album Artists, is curating an art exhibition comprising a selection of her album artwork and iconic imagery since her debut album was released in 2009. The exhibition will display stunning, limited edition and critically acclaimed images by photographers David Standish and Finlay Mackay, and live photography by Saul.
Paloma, whose striking and unmistakeable image has quickly elevated her into a style icon, has been steering the creative direction of her promotional images from the start of her career. Couture, custom made clothing, dazzling hair and makeup, have all been captured in photo form for public display to become some of the most dramatic and celebrated album art images available to own.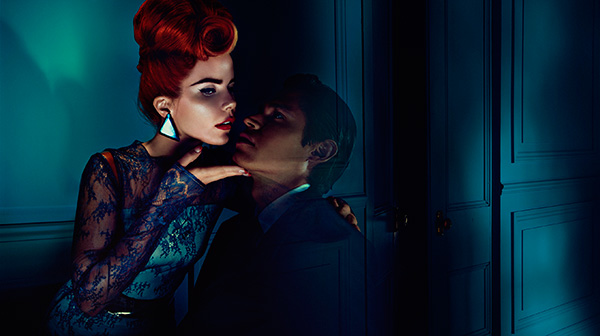 The works, range from 50 cm to 1.6 meters in length, and include posters, limited edition high quality prints (signed by Paloma and the photographer), and very limited, large beautifully printed and framed photographs, also signed by Paloma and the photographer.
Paloma said "I am thrilled to be able to exhibit these artworks. The photographers involved are all amazing and I am so proud to have worked with them. In an age where we are all downloading music, it's wonderful to be able to appreciate fully the work that goes into creating the beautiful imagery surrounding an album"
The exhibition will take place from 28th Nov – 1st December. For prices and availability of artworks please email: art@albumartists.co.uk